Subaru of America continuously provides their consumers with important new and information regarding their vehicles, company and more. 
Johnstons Subaru is happy to pass this important information on to our customers!
Subaru News
Our General Manager, Chris Lee, is proud to announce that Johnstons Subaru was the, 2015, 2nd largest 
Subaru of America, Inc.
 Certified Dealer in the country!!!

 
December 15, 2015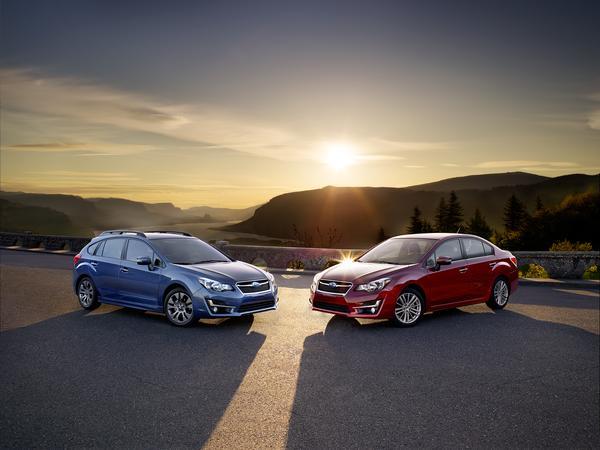 "Subaru is back on top once again for 2016 as the best mainstream brand for resale value across its entire lineup," said Eric Ibara, director of residual values for Kelley Blue Book. 
The Best Resale Value Awards recognize 2016 model-year vehicles for their projected retained value through the initial five-year ownership period. Since depreciation (or loss of value) is typically a car-buyer's primary expense during ownership, these awards, like all of KBB.com's new- and used-vehicle information, are designed to help consumers make more informed car-buying decisions.
"We are proud to receive the 2016 Best Resale Value Brand Award along with multiple segment honors from Kelley Blue Book" said Thomas J. Doll, president and chief operating officer, Subaru of America, Inc. "These awards highlight our vehicles' inherent value stemming from our class-leading safety, reliability and durability."
_____________________________________________________________________________________

Each year Subaru provides vehicles for the Leave No Trace Center for Outdoor Ethics to travel across the country teaching Leave No Trace Ethics. The Subaru Leave No Trace Traveling Trainers live out of their XV Crosstrek Hybrid, camping nearly 250 nights a year as they travel to different venues to teach minimum impact practices.
October 15, 2014
SUBARU OF AMERICA WINS GLOBAL AWARD FOR INNOVATION IN SALES AND MARKETING
Subaru Sponsored Events
---
Purchase or lease a new Subaru between November 19 and January 2, and we'll donate $250 to a choice of charities that benefit your community. By the end of this, our eighth year, Subaru and its participating retailers will have donated over $65 million to charity.
New York, NY ~ 
April 3rd - April 12th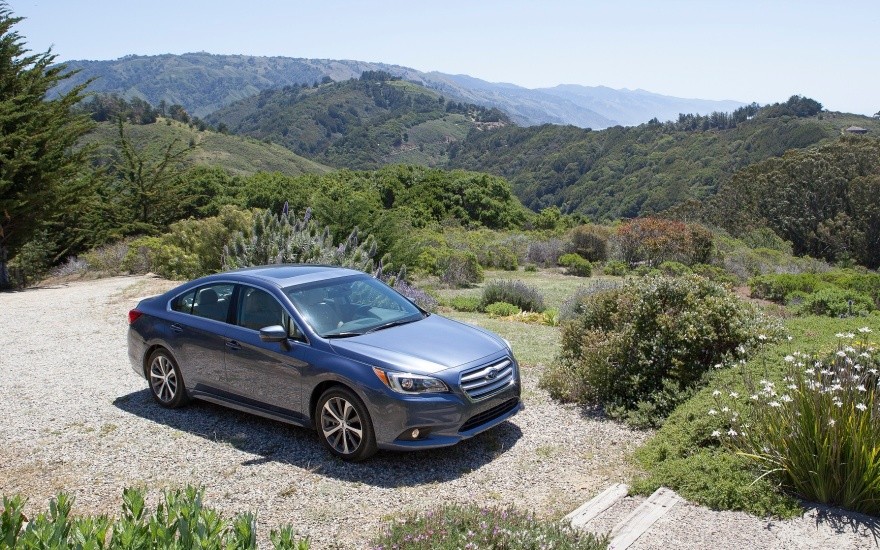 Come check out the exciting and award-winning Subaru line-up at the New York International Auto Show in New York at the Jacob K. Javits Convention Center from April 3rd to April 12th!