The 2022 Subaru Love Promise Customer and Community Commitment Award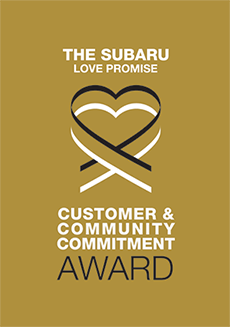 We've been nationally recognized for our dedication to our customers, our community, and the Subaru Love Promise.
We're honored to receive the 2022 Subaru Love Promise Customer and Community Commitment Award. This award nationally recognizes elite Subaru retailers who provide an exceptional customer experience at every interaction with Subaru. These retailers have also demonstrated an outstanding commitment to supporting passions and causes in their local communities in important areas such as the environment, community, health, education, and pets.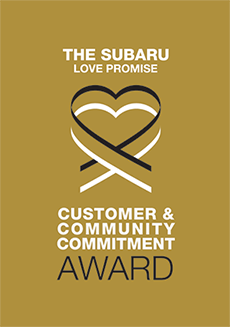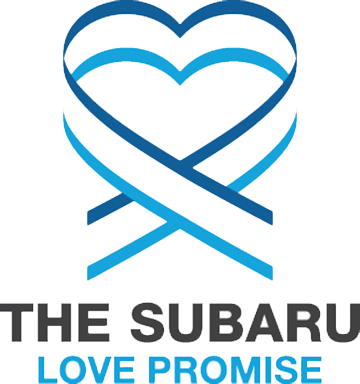 What is the Subaru Love Promise?
Subaru and our retailers believe in making the world a better place and the Subaru Love Promise is our vision of respecting all people. This is our commitment to show love and respect to our customers and to work to make a positive impact in the world.
How is Johnstons Subaru dedicated locally to the Love Promise?
Johnstons Subaru understands the importance of corporate responsibility and the positive impact it has on people, the environment and the communities we live in. With that social responsibility in mind, we try to 'Pay it Forward' in many ways. From car meets to golf tournaments, fundraising to sponsoring; Johnstons Subaru takes a pro-active approach to helping make our community a better place for everyone!
Precious Paws, ASPCA, Middletown NY Humane Society
Boys & Girls Club of Walkill, Big Brothers & Big Sisters
RECAP, JFS Kids Connect Program, Jewish Family Services
The Brittany Miller Foundation, The Allyson Whitney Foundation
Love Promise Stories from Johnstons Subaru
Subaru and Johnstons Subaru believe in making a positive impact on the communities in which we live and work. We uphold that belief through our Love Promise Community Commitment. Every month, we select inspiring stories from customers and partners from around our area who strive to support our collective commitment and feature them here
Johnstons Subaru always helps the surrounding communities. - Christopher L
Johnstons Subaru for the past three years has helped our local fly-in event at Montgomery Airport. This event is a community event that brings in hundreds of people and families from all over. Even though it is all about aviation and not cars, Johnstons still sponsors this event by buying all of the food. They are definitely NOT JUST a car dealer! Thank you guys!!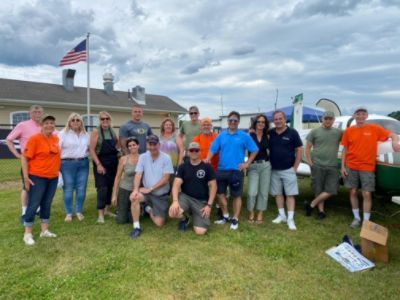 ---
Steve Jardin and Johnstons Subaru Local Champions - Paula B
Jewish Family Service of Orange County New York is proud to nominate Steve Jardin of Johnstons Subaru in Middletown, New York, for his support of the JFS KidsConnect Program. For the past eleven years Jewish Family Service of Orange County KidsConnect respite program has supported local Orange County New York families of children with disabilities. The two-week hiatus, between summer school ending and the school year beginning in late August, is one of the most challenging times of the year that families have limited options for support, respite, childcare, and supervision for their children. That is exactly when KidsConnect springs into life, welcoming children with varying levels of ability, to a supportive and fun, camp-like experience situated centrally in Middletown, New York on the grounds of Braeside Camp. KidsConnect is alive with engaging activities including modified sports, music, art, swimming and more, staffed with Special Education educators, paraprofessionals, social workers, and volunteers. Historically, KidsConnect was created with the full support of a large private grant, specifically geared for programs for children with special needs. When the funding dried up JFS turned to the local community and other resources to find funding to continue providing this essential service. This privately funded program did transition to depend primarily on the Medicaid waiver which paid for some of the participants who qualified, however this funding does not provide for all participants who needed this program. Since 2016, Steve Jardin and Johnston Subaru has "Shared the Love" by contributing almost $25,000 to help sustain the KidsConnect program, allowing JFS to continue to offer the high-quality camp-like experience for all children needing this support. We are grateful for Steve and his team at Johnstons Subaru for their dedication to supporting agencies and programs throughout Orange County. JFS doors are open to the entire community and relies on national grants and local donations to provide services to children and adults with disabilities and older adults throughout Orange County. Jfsorange.org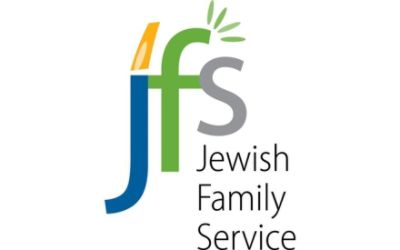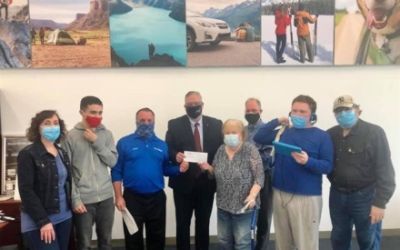 ---
Johnston's Shares the Love for Adoptions - Kim N
We at Barking Back Rescue are so thankful to Johnston's Subaru and their amazing animal loving staff. Subaru really shares the love for animals in need and goes above and beyond to help. We cannot thank them enough for what they do for us and our pups, from amazing adoption events and donations to Chris helping fly our pups to safety. Post-Covid times have caused more suffering for animals and the rescues struggling to help them, thank you Johnston's for continuing to support our efforts through it all.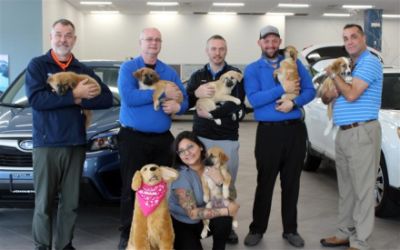 ---
Johnstons Subaru Goes Above & Beyond for Inspire! - Mindy C
The Inspire Foundation is so grateful for the generous support Steve Jardine and his team at Johnstons Subaru has provided our organization. Their support enables us to continue in our mission to provide the highest quality of care for children and adults with disabilities. Due to the pandemic, our organization was hit with many unexpected costs that will not be reimbursed by traditional funding sources. Steve and his team were instrumental in enabling Inspire to continue to deliver our life-changing programs and services to over 700 people throughout Orange County. Johnstons Subaru is our hometown hero! A big heartfelt "thank you" to Johnstons Subaru for believing in the work we do at Inspire. We will be forever grateful for their support!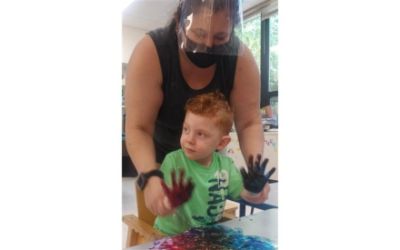 ---
Aviation Community Fly-In / Drive-In - Christopher L
I want to thank Johnstons Subaru for their continued support in our local Fly-In / Drive-In at Orange County Airport in Montgomery NY. They are not just about selling cars and service but also care about local community events. Even aviation! We had a great showing of planes and local's driving in for this event with their friends and families. We had apporx. 225 people show up even with the not so nice weather. Thank You Johnstons again for your support in sponsoring all the food, and games for the kids.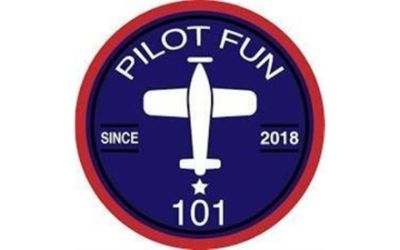 ---
Customer Service - Mike T
I picked up my Subaru Outback and you would think I bought a house in Key West. What a great customer experience I received from Johnstons. This is my 1st Subaru and the staff was more excided them me through the whole process. Even the GM Chris was out in the showroom talking and joking with us and other customers. It felt like we were buying a car from family. Thank you Johnstons Subaru!
---
Montgomery Food Pantry - Mark C
Johnstons Subaru has donated over $6,000 to our local food pantry. Johnstons is always helping all types of local charities. With the money we are able to keep our faculty clean and updated as best as we can. Every dollar helps. Thank you again Johnstons Subaru!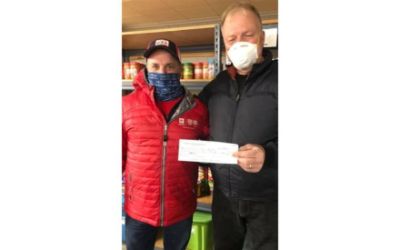 ---
Aviation Community - Christopher L
PilotFun101 & Orange County Pilots Association would like to say THANK YOU to Johnstons Subaru for their generous donation for our local Fly-In event! We had over 140 people and their families. Without Johnstons help this event might not have happened the way we wanted it to be. Johnstons cares about all avenues of local charities and non profit organizations that are just trying to get people together and help others. Thank you Johnstson Subaru!!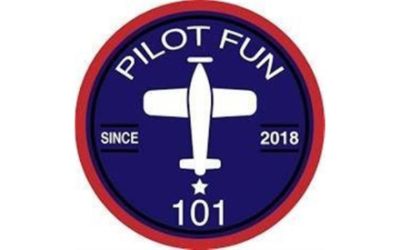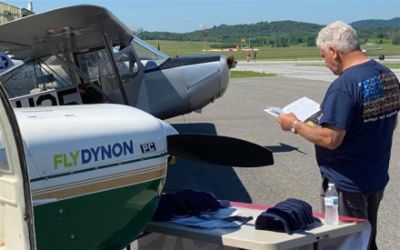 ---
Leading kids in the right direction. - Francis S
Young Warriors Boxing Team Academy in Middletown, New York is helping to keep kids out of trouble and off the street. "You feel down, you feel lonesome, you want to talk to somebody, I'm here." Francis Santiago founded the Boxing Team in 2016 as a way to incorporate his passion for the sport with his desire to help the young kids in the community. Coach Paco, as he is locally known, strives to keep kids off the street and out of trouble. While learning the skills necessary to box, they are also learning life skills such as respect and discipline. He tells his students that many great boxers succeeded because they found a good coach, "someone who led them the right way." Coach Paco is strict with his students about doing well in school and is in contact with their teachers. He stresses the importance of eating well and staying off drugs. With the generous donation of $40,425.00 from Subaru of America and Johnstons Subaru, Young Warriors Boxing Team Academy can continue to provide kids with a safe place to spend their time after school. New equipment, clothing, shoes as well as travel expenses were all costs that previously were funded out of pocket by Santiago himself. Coach Paco has also paid for many of the children's basic needs, feeding them when they come to the gym hungry, buying books needed for school as well as clothes and sneakers. Christine Brinckerhof of the Middletown Parks and Recreations has provided the Boxing Team with a space to practice. The Parks and Recreation Center will soon be moving to a new location, sharing a space with the Middletown Police Academy. This community involvement, along with the partnership with Subaru of America and Johnstons Subaru, has given Coach Paco the support he needed to continue to help the local youth become good citizens and students, and perhaps a few good athletes as well!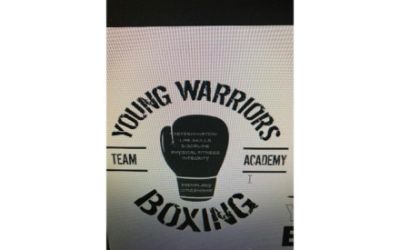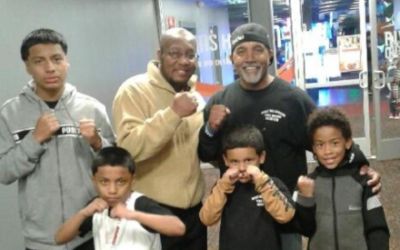 ---
Bringing Warmth and Love to Cancer Patients! - Daniela V
Johnstons Subaru and The CTWHV Chapter of the Leukemia & Lymphoma Society (LLS) have partnered to make a difference in the lives of people battling cancer in the Middletown, NY community. The partnership called Subaru Loves to Care provides warm blankets, kids' craft kits and loving messages of hope and inspiration written by Subaru customers to patients fighting cancer at Orange Regional Medical Center. HUGE Thank you to Johnstons Subaru for donating 80 beautiful blankets and 30 craft kits to Orange Regional Medical Center to spread warmth to their patients. Patients are in the infusion center for hours at a time and these blankets keep them warm as they are going through treatments. The craft kits are a way to help patients and family members keep busy while they undergo treatment. On behalf of LLS and everyone fighting or in remission from cancer and the people who love them, huge and heartfelt thanks to Johnstons Subaru and the entire Johnstons Subaru family for joining the LLS mission to create a world without blood cancer.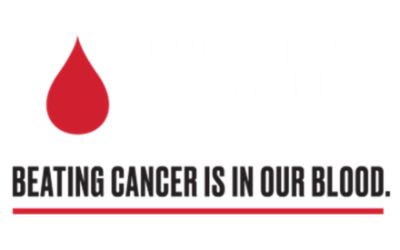 ---