Community Involvement
Subaru understands the importance of corporate responsibility and the positive impact it has on people, the environment and the communities we live in. 
With that social responsibility in mind, Johnstons Subaru tries to 'Pay it Forward' in many ways. From car meets to barbecues, golf outings to community events; Johnstons Subaru takes a pro-active approach to helping make our community a better place for everyone!
---
Bethel Woods Subaru Forester
The Bethel Woods Subaru Forester powered by Johnstons Subaru is truly one of a kind. The Bethel Woods Peace Patrol travels around the local area to spread peace and love as well as letting everyone know of all the upcoming events and concerts. If you see the Bethel Woods Subaru Forester snap a picture and be sure to tag us and them, #BethelWoods  #BWPeacePatrol #JohnstonsSubaru on Instagram, Twitter or facebook for your chance to win Bethel Woods Museum Tickets from them. Peace, Love, Music, Ready, Set, Roll!!! 
For more information on Bethel Woods or how to win tickets to the Museum Contact Bethel Woods 200 Hurd Rd, Bethel NY - 
(866) 781-2922 - http://www.bethelwoodscenter.org/
For more information on how Johnstons Subaru can help you with your fleet vehicles or custom wrapped vehicles for your business please contact us: Johnstons Subaru 243 Dolson Ave, Middletown NY 10940 - (845)344-3100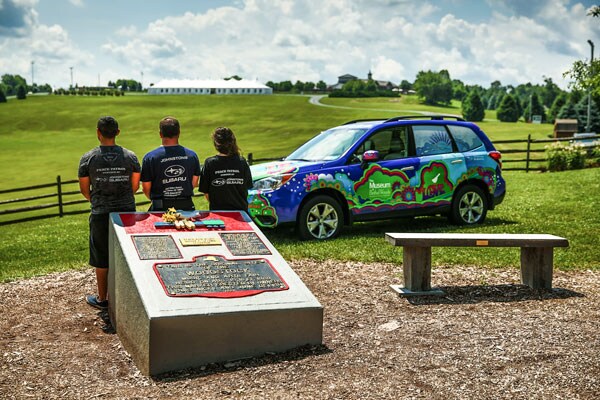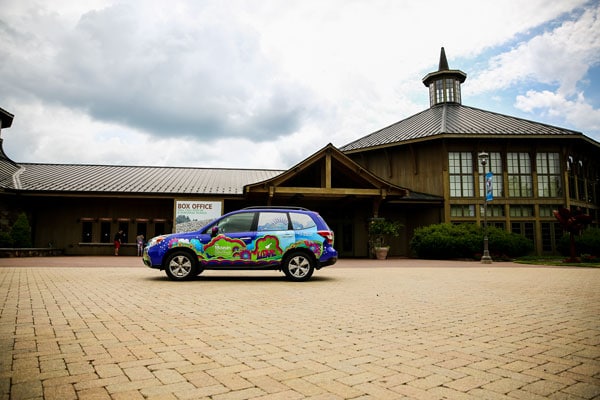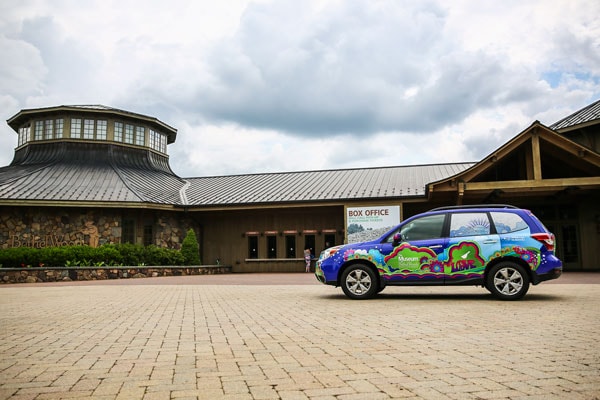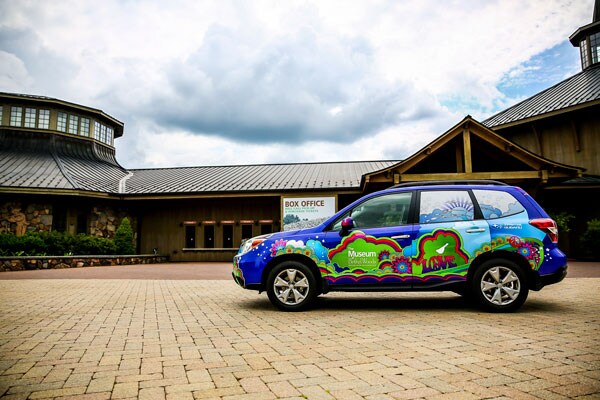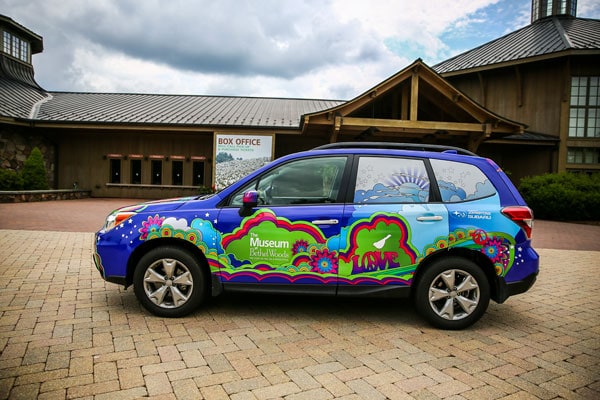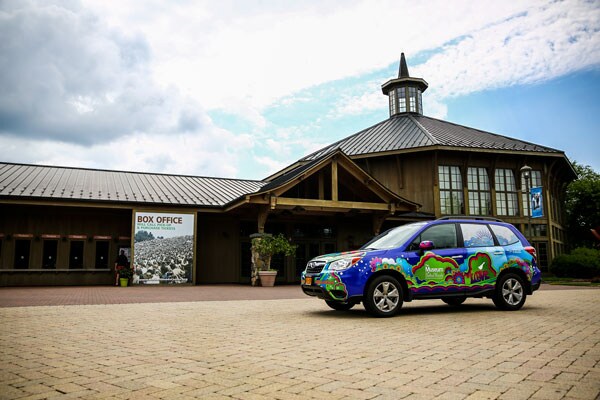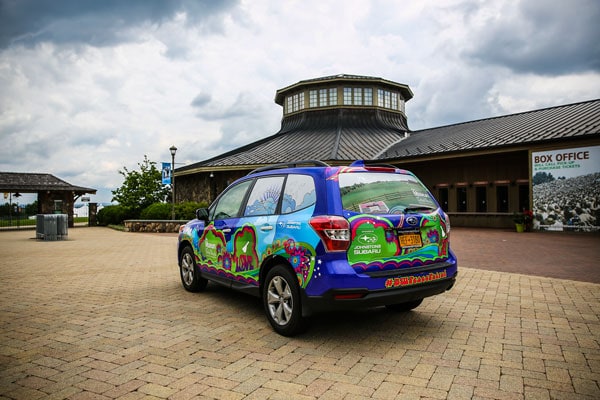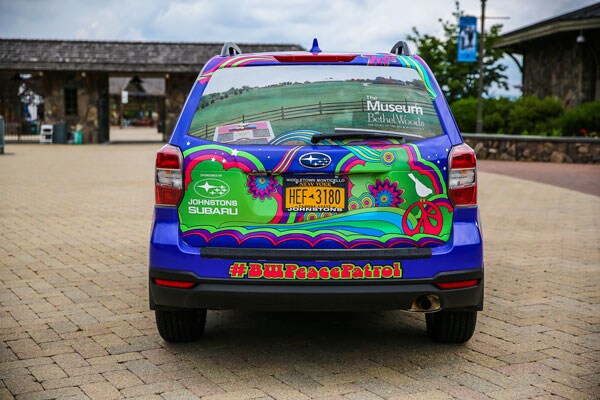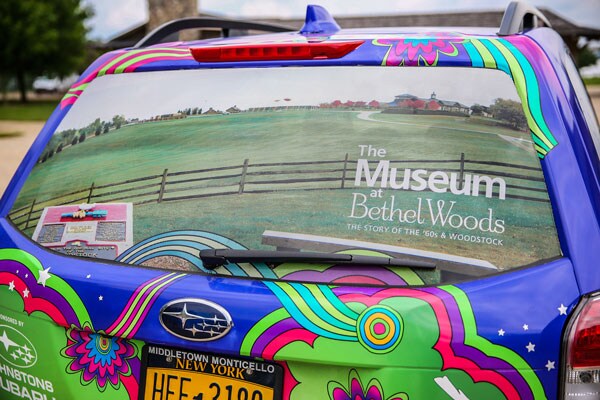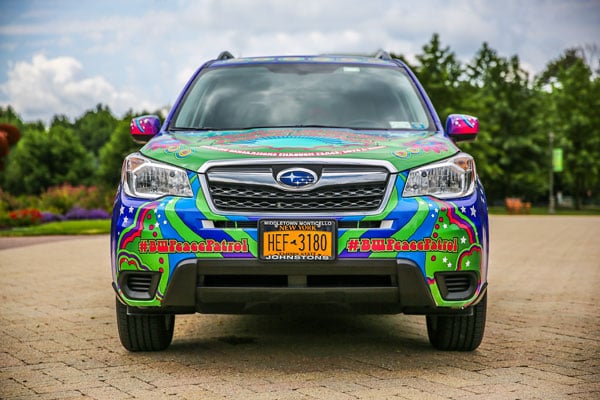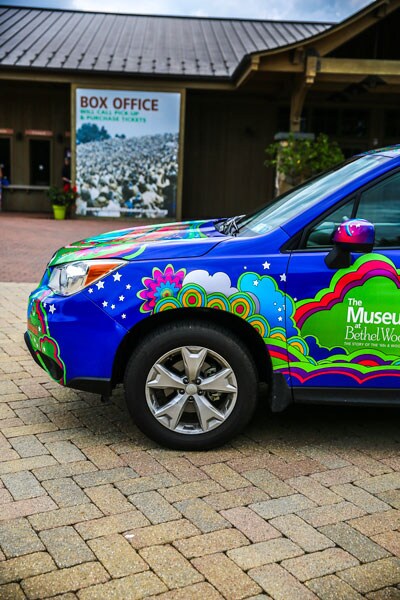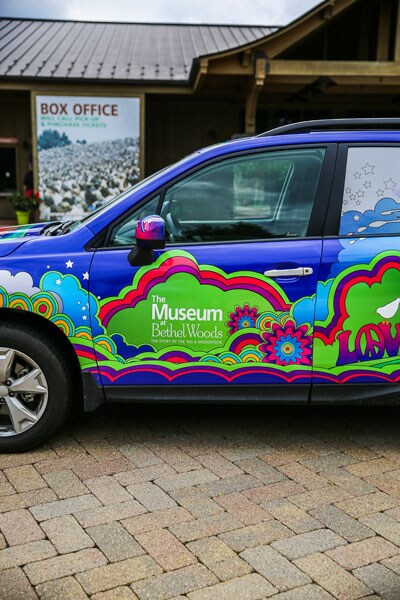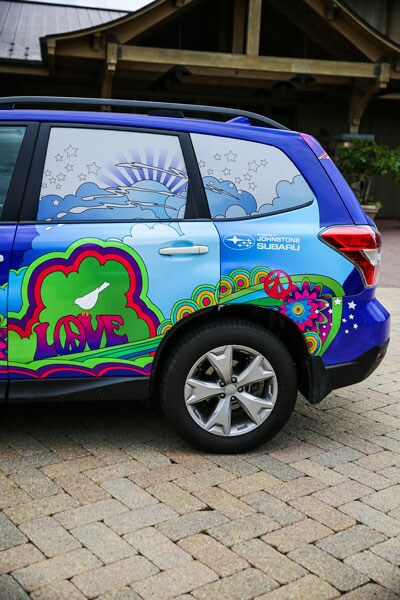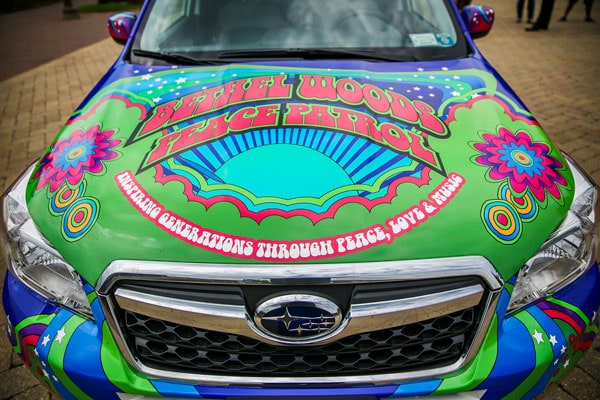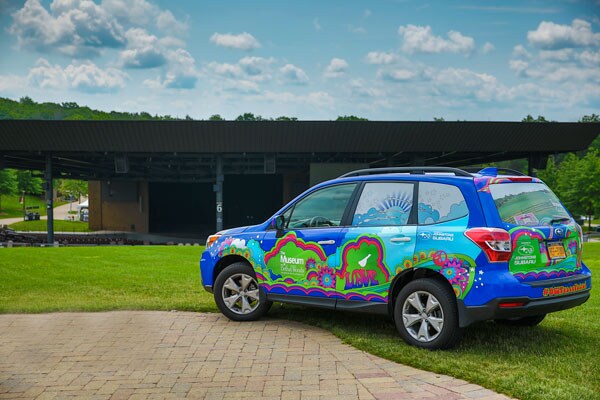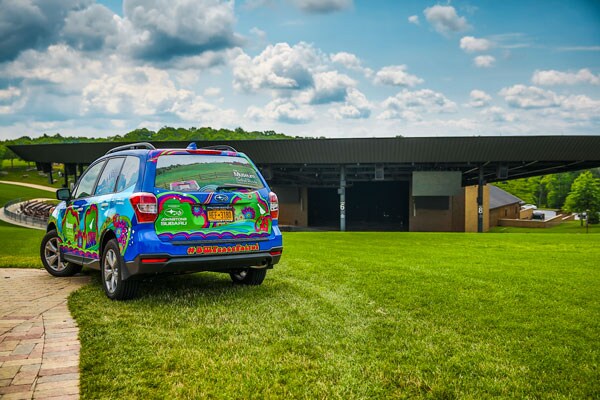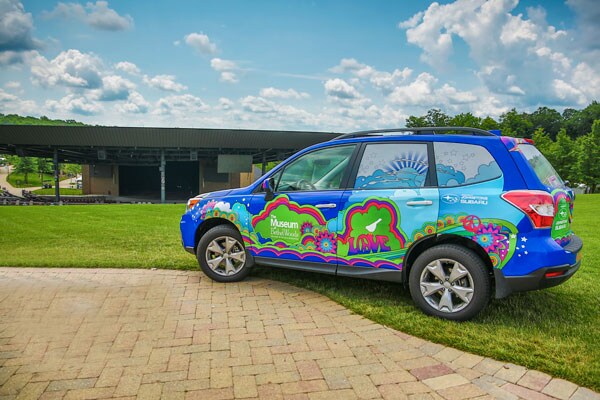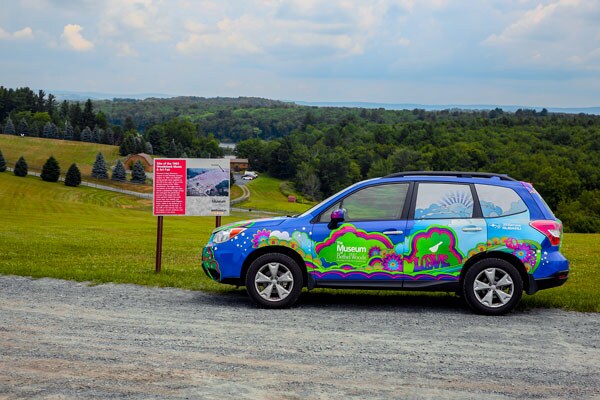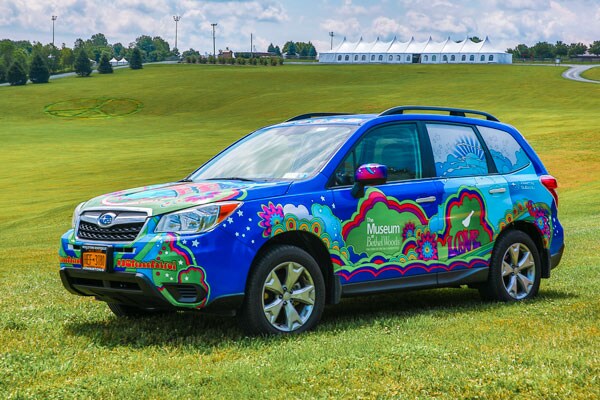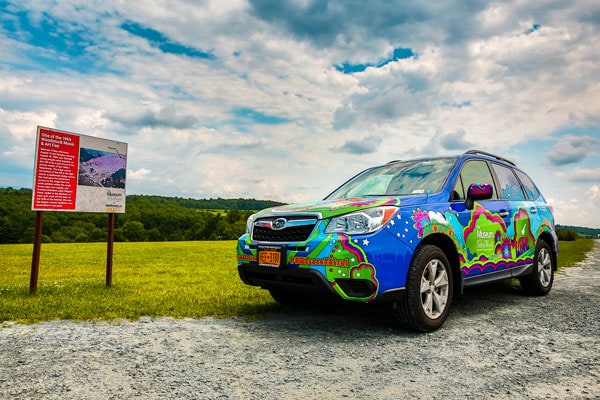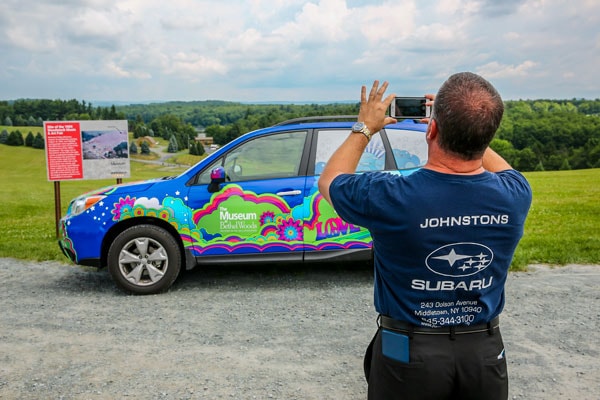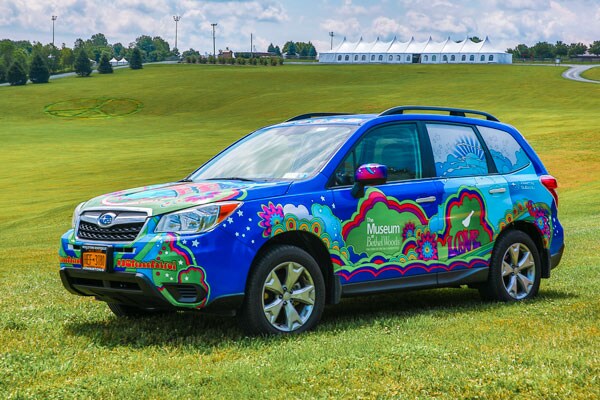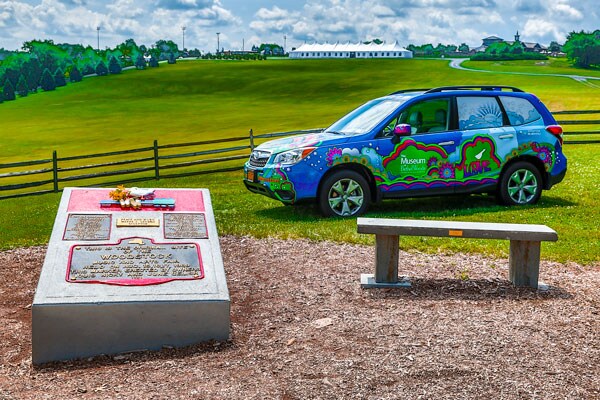 ---
Sullivan County Homeless Holiday Food and Coat Drive
The Sullivan County Federation for The Homeless is constantly working to collect food, clothes and necessities to improve the lives of people down on their luck in Sullivan County. Everyone at Johnstons Toyota and Subaru was proud to contribute. 
On December 18th we paid a visit to the Sullivan County Federation for the Homeless 
 to hand out the food, clothes and toys we had collected.
Thank you to our staff and neighbors for making this event successful.
---
General Montgomery Day 
General Montgomery Day is an annual event that takes place during September. September 6th held this year's Montgomery Day, with over 30,000 people in attendance. It was a great celebration! General Montgomery Day is known for it's fun events, a terrific parade, 8k, Soap Box Derby and an evening of fireworks. 
Johnstons Subaru was there to represent and show their presence in the community!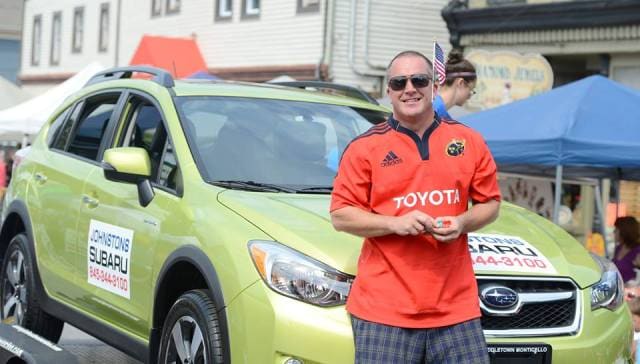 The ALS Ice Bucket Challenge has swept the nation... And Johnstons Subaru was called to the plate. Owner Steve Jardine called out his staff for the Subaru and Toyota and Scion stores (Middletown and Monticello locations), and the staff proudly accepted the challenge! 
Steve donated $250 for both stores, and in addition, the staff donated over $400 and challenged other companies in the area to donate and pass the challenge on. 
This is a great cause that was fun to participate in. If you wish to donate, please visit  
ALS
!
Check out the video!
---
Pets In Need - Donation Box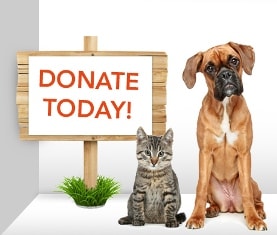 H
elp us, help others! Johnstons Subaru wants to help our local, four legged friends in need! We are setting up a donation box in our showroom and will be accepting items to be donated to local shelters. For a list of needed and acceptable items, please visit local shelters; 
Middletown Humane Society
and
Pets Alive, Inc of Middletown
.
---
41st Anniversary Car Show
The Orange County Antique Auto Club held their 41st Anniversary Car Show on Sunday, July, 27th. This rain or shine event had food, music, champion dog training and kids activities! Johnstons Subaru brought some of their models to show them off to the public! It was a great event! Dylan Vitale, employee of Johnstons Subaru, proudly entered his vehicle into the show!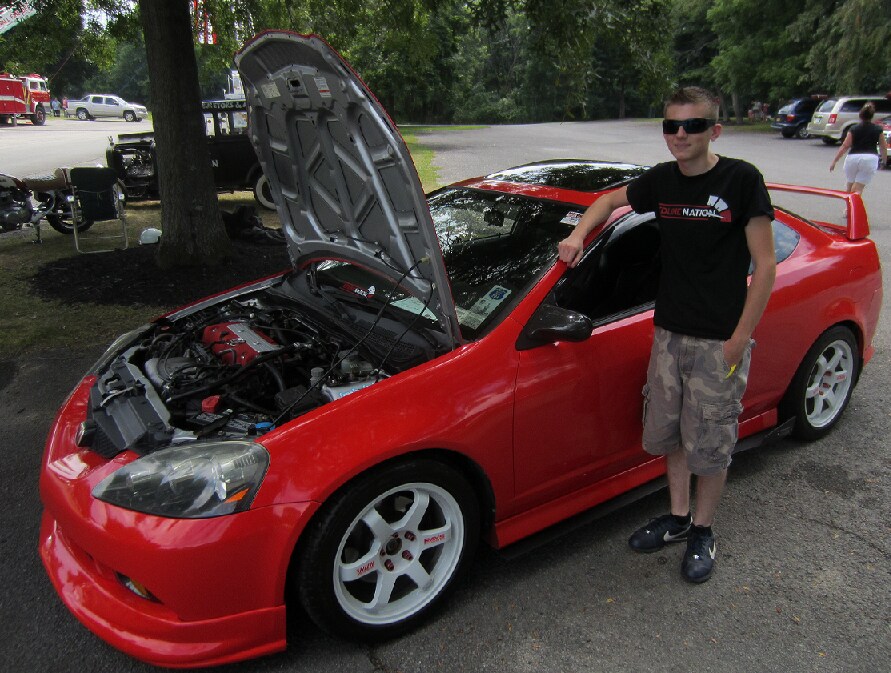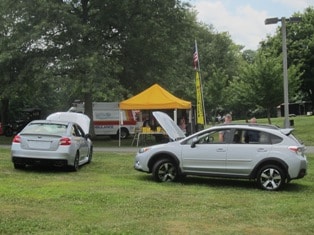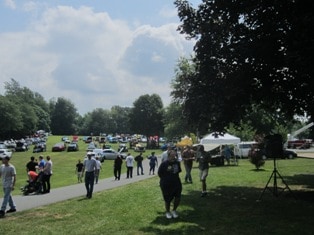 ---
2014 Johnstons Toyota Open
This past Monday, July 14th, Johnstons Toyota held it's Annual Johnstons Toyota Open at the West Hills Country Club in Middleton, NY. The weather held out as golfers hit the green and played for a great cause. They were playing to raise money for the Brittany Miller Foundation, a local non-profit helping families with pediatric cancers. 
Johnstons Subaru played an important role in this event as well. The Brittany Miller Foundation was named the June 2014 Charity of the Month and received a $3,250 donation through our charity program. For every car purchased during June, Johnstons Subaru donated $25 per car to the foundation.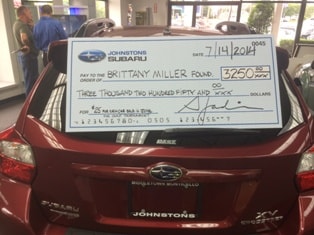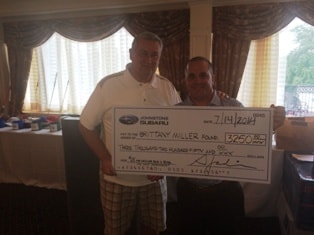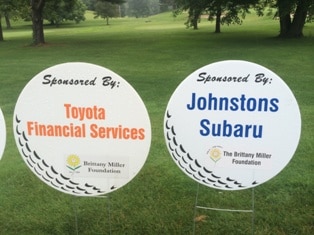 ---
Johnstons Subaru Ribbon Cutting
On June 15th, Johnstons Subaru had a couple of important reasons to celebrate!  It was our official Ribbon Cutting, Father's Day and Steve Jardine's birthday! This day was fun-filled with great sales, great food and great birthday cake!!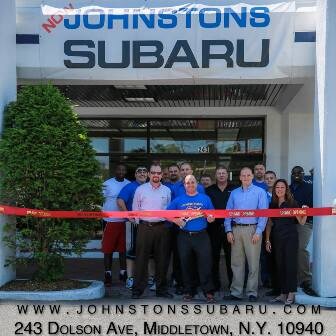 Annual Car Meet and Grand Opening
On June 1st, Johnstons Toyota/Scion/Subaru held their 3rd Annual Car Meet and Subaru's Grand Opening! The day couldn't have been any better; the sun was shining and there wasn't a cloud in the sky. Car enthusiasts came from across the county to show off and see some impressive cars from all classes! While browsing at some cool cars, guests enjoyed music, a delicious bbq and great prizes!
There were over 120 cars registered for the Car Meet. Chris Lee, Sales Manager, is the mastermind behind this great event! "This is the greatest turnout we've seen since the inception of the event," Chris mentioned.
We are excited to see how next year's Car Meet turns out. In the meantime, enjoy some pictures from this great yearly event!