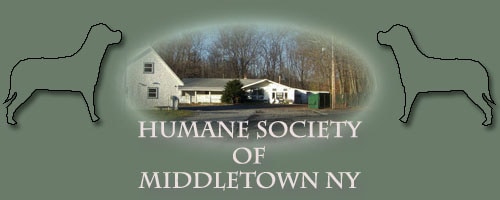 For August, Johnstons Subaru chose The Humane Society of Middletown as their Charity of the Month. 
The
Humane Society of Middletown
is a 
low/no kill animal shelter located in the Town of Walkill. They currently serve the City of Middletown, as well as surrounding communities. 
The shelter is currently going through momentous changes! No longer will animals be killed simply to make room for new ones. They have a dedicated staff who works hard every day to ensure that the animals in their car receive the best care they can afford. They have improved each and every animal's nutritional and medical needs. Socialization has become another primary goal, so they now have dog walkers and are providing educational opportunities for those who work with their animals.
What they do?
Their mission is to make possible, during their transitional period, a better world for the animals in their charge by providing compassion, food, medical care and shelter. In addition, they are dedicated to educating the community about humane care, promoting the human-animal bond and encourage adoption.